Posted by
Cedric
in
Coup de Coeur
,
Our World
According latest news for OLPC (One Laptop per Child) the 100 USD (actually 188 $) laptop will go into mass production in a week time as the final release of the software image will be given to Quanta by the end of this week.
On November 12, OLPC will launched a campaign "Get 1 Give 1" where you can for 400 USD buy 2 XO laptops, one that will be sent to empower a child to learn in a developing nation, the other one sent to your place. Unfortunately this campaign will only be available in North America.
Until we get an opportunity to have the hands-on this already famous greenish computer, check New-York Time's David Pogues review and the video below.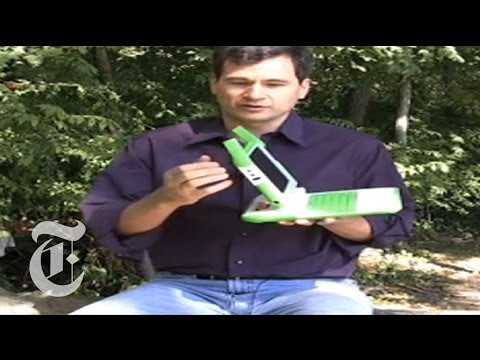 Tags:
100 usd
,
2007
,
blog
,
computer
,
CTU
,
green
,
ia
,
im
,
IT World
,
lan
,
laptop
,
launch
,
login
,
negroponte
,
nomadcom.net
,
nyt
,
olpc
,
one laptop per child
,
power
,
release
,
review
,
space
,
technology
,
video
,
wp
,
www
,
xo laptop
,
youtube
Comments Off